A Cover Built for Protection
Designed for the everyday Jeep owner for a little added peace of mind
Added Security for Your Cargo Area: The first flexible Jeep Wrangler JL / 4xe 4DR Cargo Cover under your hardtop/ soft top. Help protect and keep your valuable possessions stored in the cargo area of your Jeep, while safely hidden from view with this fantastic cargo cover.
Top-Quality Design: This cargo cover was specially built to be easy to install and remove. Made of water-repellent DURABLE pro-grade Polyester, with structural form-fitting stiffeners. This cover is also tear-resistant, lightweight, water-repelling, easy to clean, adjustable, and durable, need we say more!
Application: It protects and covers while still allowing access to the rear cargo area of your Jeep. It helps keep contents of the cargo area concealed to help deter thieves from important assets, giving you an added measure of security and importantly, peace of mind.
ADDITIONAL CARGO PRIVACY PROTECTED with a neat look UNDER your hardtop

, providing peace of mind when you park your Jeep.

QUICK & EASY to install, No-drilling installation fasten to factory mounting holes, no tailgate bar needed.
FLEXIBLE CONFIGURATIONS for your cargo area regardless if you want Full/ Half Coverage

or rolling it aside to regain an open cargo space. 

ADDED UPPER DECK ATTACHMENT POINTS with the included 6 Tie-down D-rings allowing attaching tools, belts, straps, bags, wires, etc.
DESIGNED IN THE USA. Patented
ADDITIONAL INFORMATION
:
What's Included: 1x Cargo Cover LITE 6x Tie-down D-rings, soft top version has added 6x screws
Installation Time: 5 minutes
Difficulty Level: Easy – Medium
Instruction Manual: Hardtop | Soft top additional instruction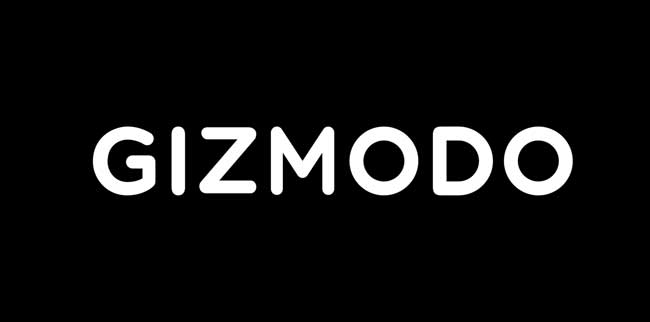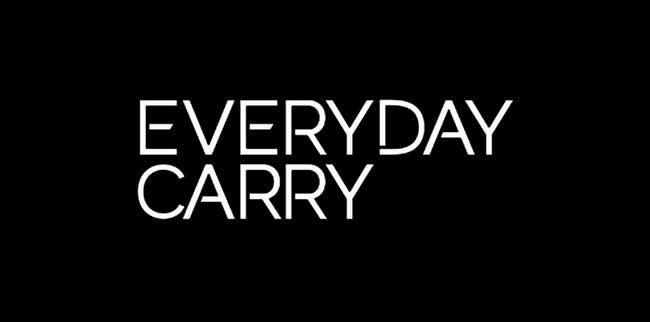 Uniquely Designed
Badass! You gonna like it!
Highly recommended. This is by far the coolest grab handle and most functional one that I've ever been around and I'm pretty pumped about it.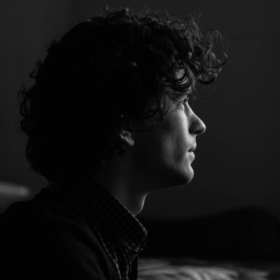 A lot of thoughts went into this design, the Titanium version is super doper premium!
One word: AMAZING! Great job guys!