About
Designed in USA, Truly Made for Adventurists.
GPCA™ is a product development firm based in San Francisco Bay Area and Texas. Founded in 2015, with past experience working with top automotive brands such as Mercedes, Audi, and Jeep.
GP stands for General Purpose, We at General Purpose California develop authentic top-tier products for adventurists and adventurists in soul.
MISSION: ONE Experience
ONE Adventure, No looking back. Our vision is to be the adventurist and inspire on the road
In a world filled with adventure, a passionate team founded GPCA, driven by the dream of crafting high-quality, stylish gear for adventurers and adventure enthusiasts alike. Turning to Kickstarter, they unveiled innovative everyday carry and automotive gear, captivating the hearts of adventurers everywhere.
The campaign's incredible success, surpassing 10,000% of the target goal, cemented the demand for dependable, versatile gear. GPCA has since thrived, amassing thousands of five-star reviews, a devoted community of loyal fans, and a remarkable social media following.
Explore gpca.com, where you'll discover state-of-the-art products designed to enhance your outdoor and everyday carry experiences. Fueled by passion, GPCA is committed to making your adventures boundless.
Welcome to GPCA, the heart of adventure and innovation!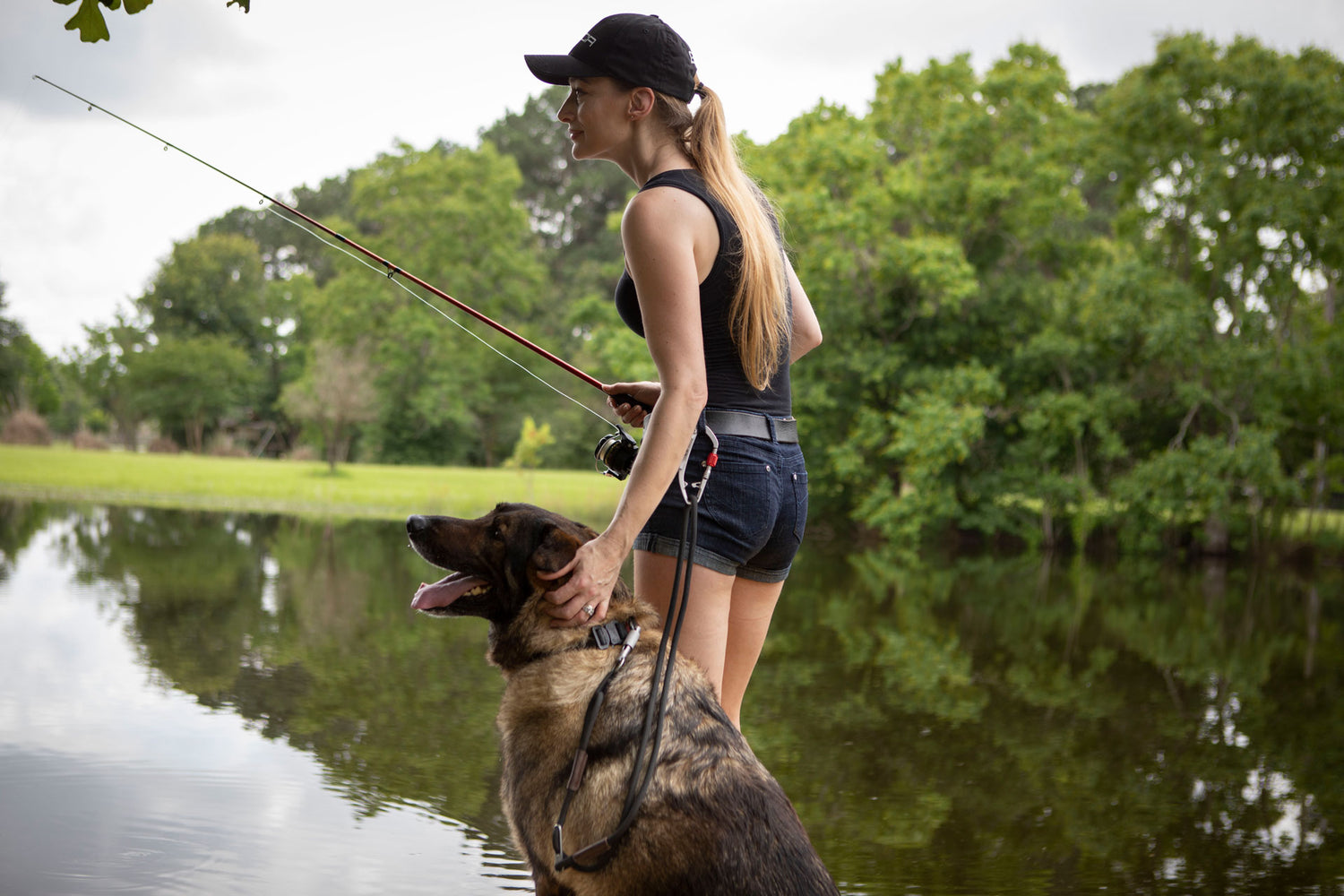 SUSTAINABILITY
At GPCA, we're a team of gear enthusiasts and design pros who think sustainability is not just cool, but essential. We're all about creating badass gear without trashing the places we love to explore. This means smart, efficient product designs that don't skimp on performance, packaging that's recyclable and keeps plastics at bay, and a commitment to conserving and recycling materials like a champ!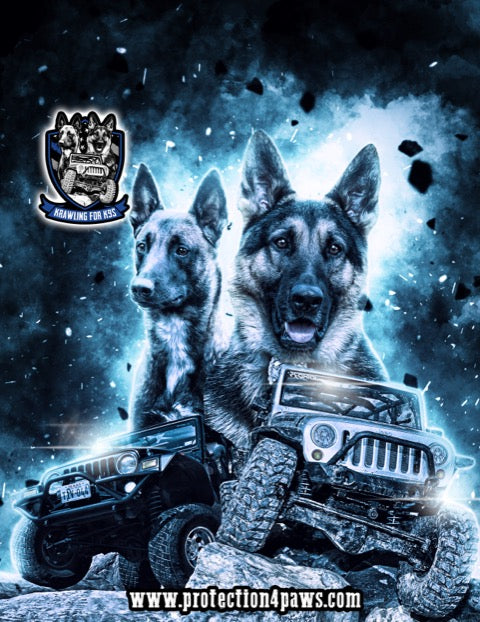 Give Back to the Community | Latest event
At GPCA, we believe in the power of collaboration and making a positive impact in our community. That's why we are proud to announce our support for Protection4Paws' annual charity event, Krawling For K9s. As a non-profit organization dedicated to the safety and well-being of our beloved K9s and Law Enforcement Officers, Protection4Paws aims to ensures the safety of our K9 companions.