Bring the Color On
Accent color makes all the difference here. Adding the red ring to the GPCA Carabiners, brighten up this cool EDC (Everyday Carry) essential.
It's CNC machined with a knurling grip pattern on it, it looks good on all metals including Titanium, Steel, and Aluminium.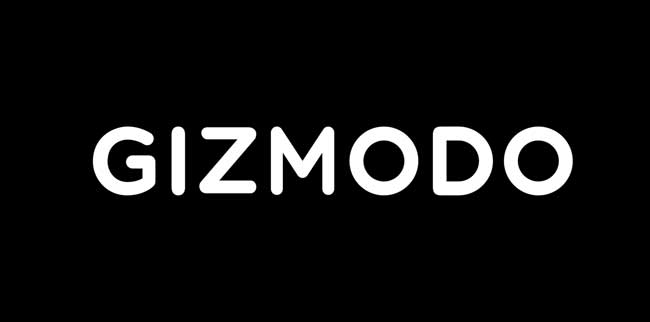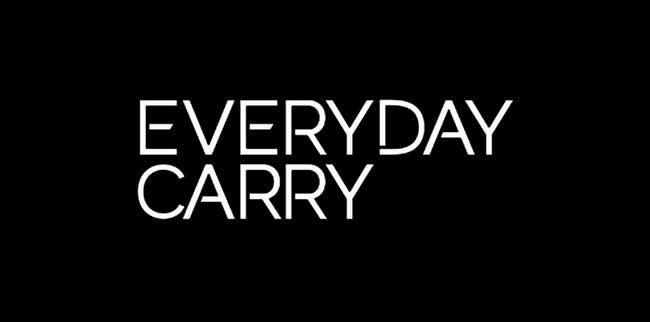 Uniquely Designed
Badass! You gonna like it!
Highly recommended. This is by far the coolest grab handle and most functional one that I've ever been around and I'm pretty pumped about it.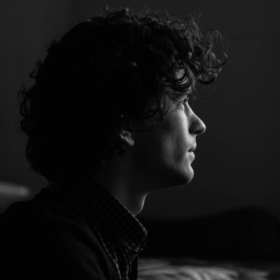 A lot of thoughts went into this design, the Titanium version is super doper premium!
One word: AMAZING! Great job guys!