Watch the video
To know more details about the product, please watch the video
Multi-functional Key-chain handcrafted from the finest Metal
Introducing the GP-Clip, simple yet more than what you expected
Built from the finest Stainless Steel/ Titanium comes a perfect
key chain, key holder, money clip, and belt clip
for
adventurists. Designed this clip with a
7 slot grill pattern
with the GPCA signature triangle cut.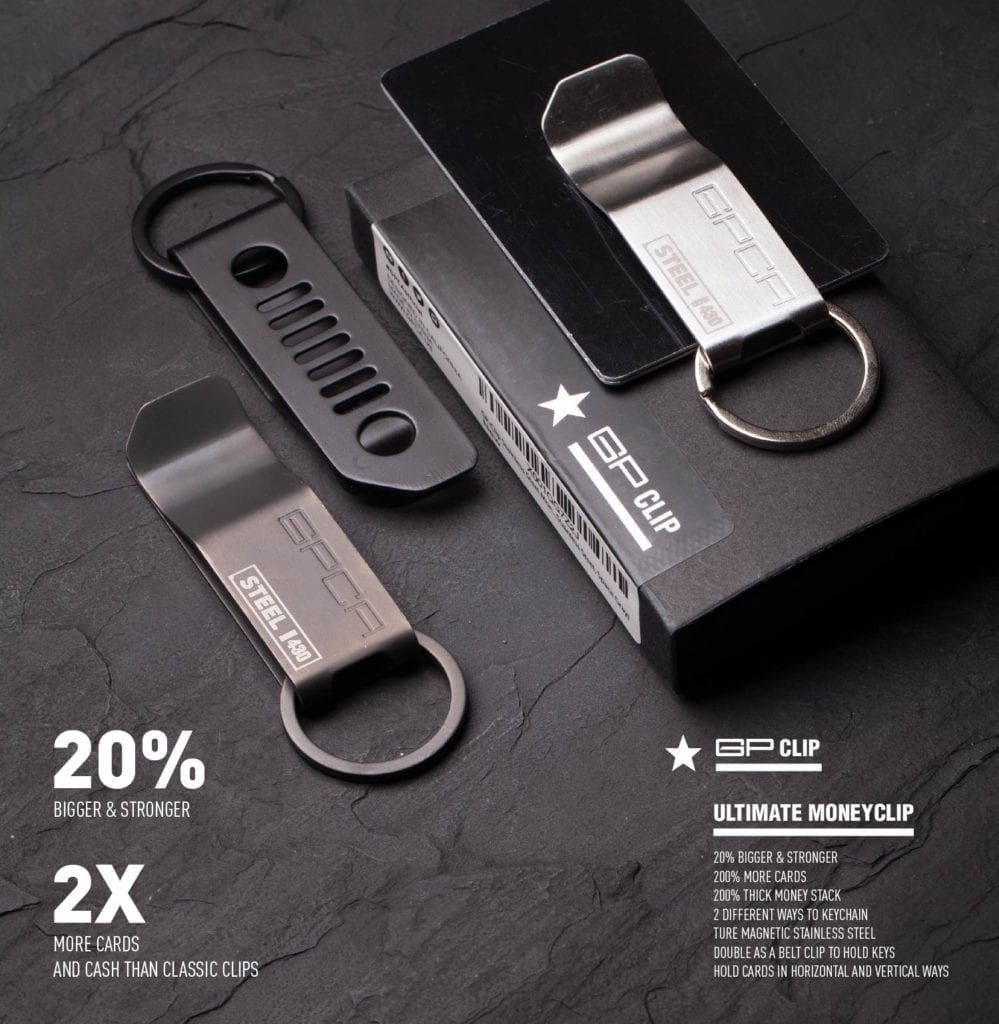 Finest Metal: This key-chain was designed and built from Titanium or 430 Stainless Steel
and hand-picked with the magnetic feature
Top Quality Design
: This clip is designed to be
20% THICKER & LONGER
to hold cards and cash in both orientations.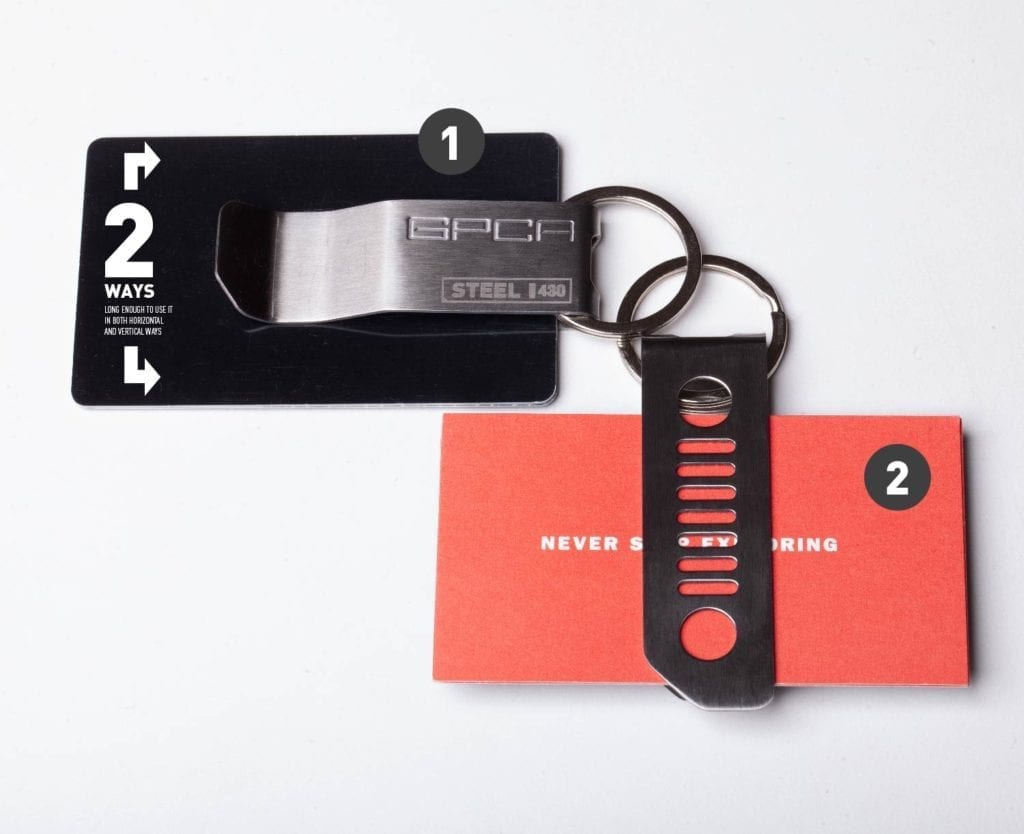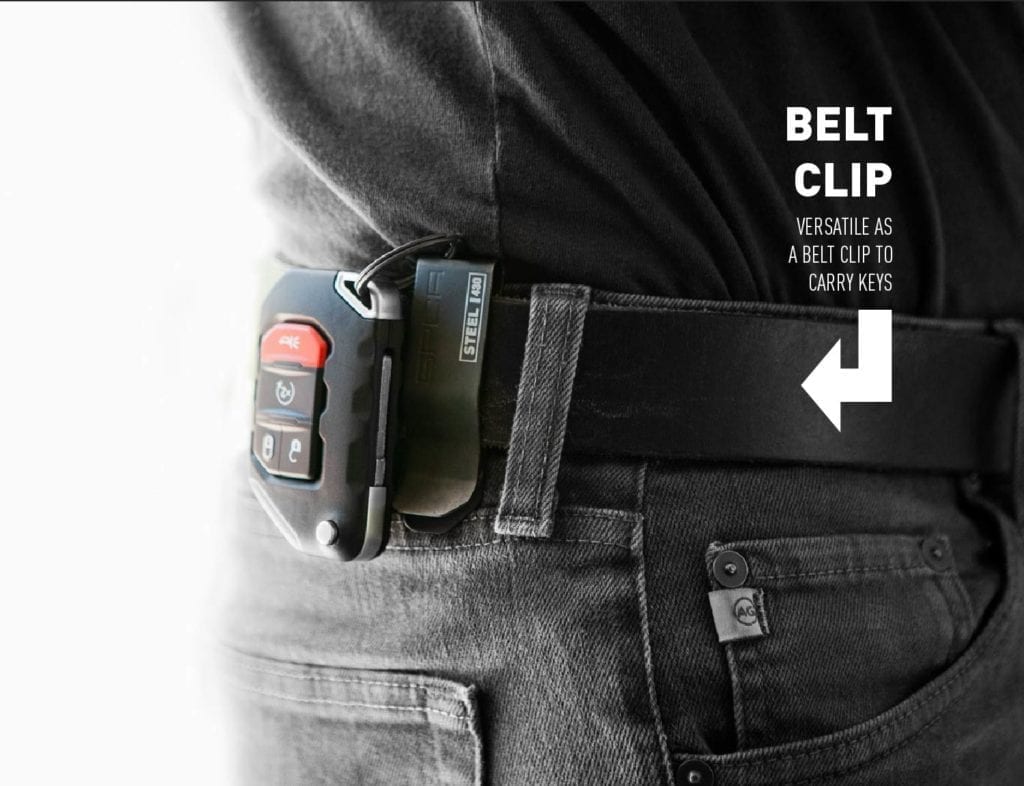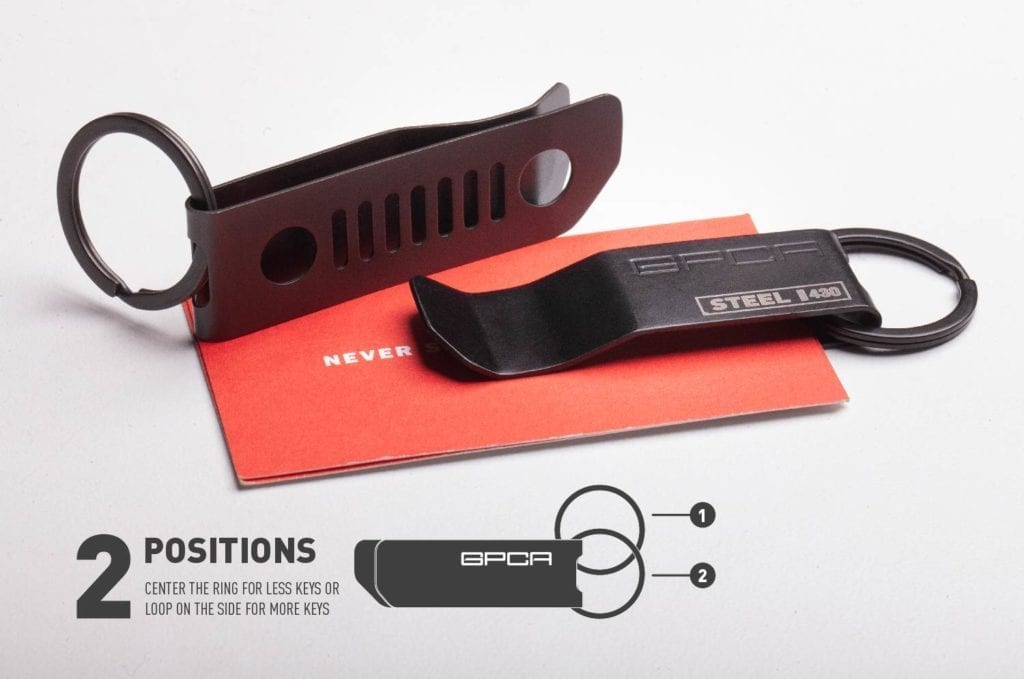 Application
: Help protect your personal information and belongings while looking stylish on your next adventure! This multi-functional keychain is the perfect accessory for true adventurists seeking a simple way to carry their belongings in a more compact way.  
Available in Titanium Limited Edition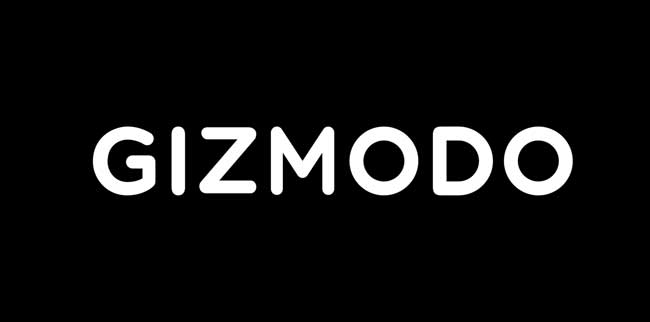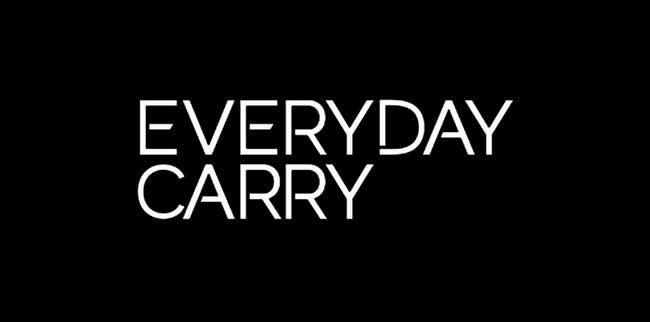 Uniquely Designed
Badass! You gonna like it!
Highly recommended. This is by far the coolest grab handle and most functional one that I've ever been around and I'm pretty pumped about it.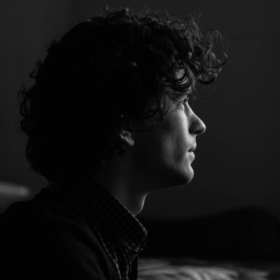 A lot of thoughts went into this design, the Titanium version is super doper premium!
One word: AMAZING! Great job guys!