Tie-Down with this Sturdy Solution
GPCA Ford Bronco 2021+ Tie-Down Anchor PRO
Tie-Down Anchor/ T-Handle Thumbscrew Hardtop Bolts set for cargo tub edge (Pack of 8)
Designed to Last
: They are
2X WIDER, 100% STRONGER
than any other quick releases – Much stronger with Fiber-reinforced Nylon. Dimensions: M8 – 1.25 screw, 60mm wide screw handle, 25mm bolt length 
Application
: You can mount them on your Bronco with 1/4 inch mounting hole. Now your cargo has
8 more mounting points,
regardless it's topless or not in addition to
8 tie-down anchors
when you take your hardtop off.
Introducing the new durable
GPCA Tie-Down Anchor PRO
– newly built T-handle screw. With its
SUPER VERSATILE
capabilities, use it as a handle, grip, hook, or anchor for your straps and add-ons. Just screw them in, adjust the T-handle angle you need with our padded washer, and just like that your tub edge is always protected. Not to mention, they passed the 300 Torque screw test, with an extremely strong and durable overall rating.
Strap your stuff on them, use them as a handgrip, hang stuff on them, there are many uses that make your cargo more versatile!
SUPER VERSATILE

– Use as a handle, grip, hook, or anchor for your straps and add-ons.

RUGGED LOOK

– Beautifully integrated with your vehicle, with rubber backed washers
ADDITIONAL INFORMATION
:
Fitment: Ford Bronco 2021+
Installation Time: 5 minutes
Difficulty Level: Easy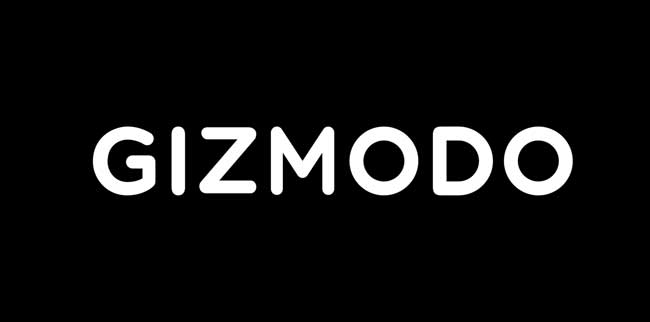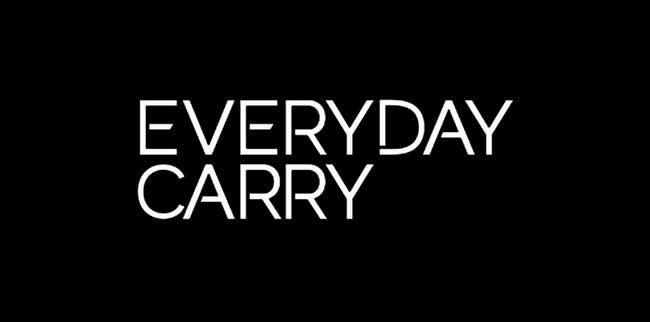 Uniquely Designed
Badass! You gonna like it!
Highly recommended. This is by far the coolest grab handle and most functional one that I've ever been around and I'm pretty pumped about it.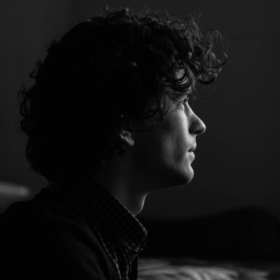 A lot of thoughts went into this design, the Titanium version is super doper premium!
One word: AMAZING! Great job guys!