Watch the video
To know more details about the product, please watch the video
Boost Your Grip
The GPCA Utility Pouch is designed as simple storage for your tools and EDC items, also a great ADD-ON for your GP-Grip PRO & LITE. It's reversible to use the back loop as a MOLLE system to attach more gears to it. The top strap has a 1.5-inch loop for your belt, so it is a multiple tools storage for flashlight, pen, tool, or EDC items.
The Reversible Handle Padding provides a firm but comfortable grip for your GP-Grip Aluminum/ Fiber-reinforced Nylon handle.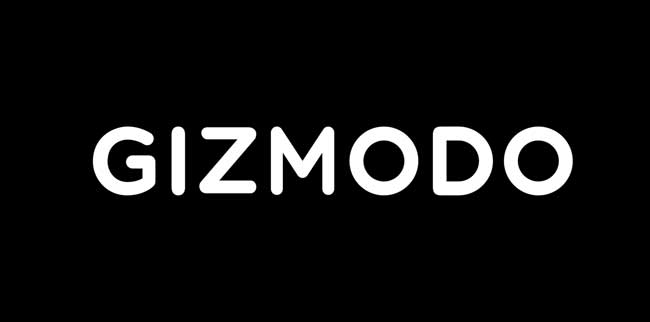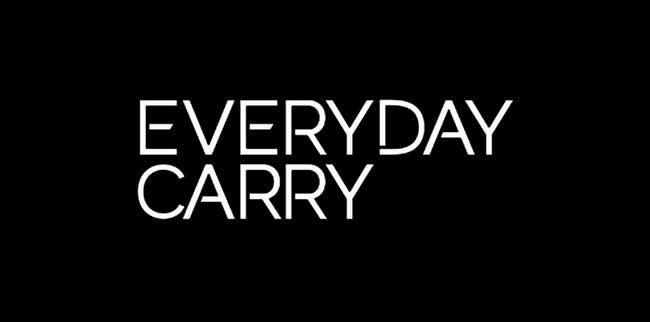 Uniquely Designed
Badass! You gonna like it!
Highly recommended. This is by far the coolest grab handle and most functional one that I've ever been around and I'm pretty pumped about it.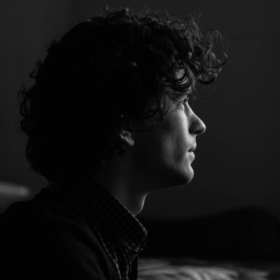 A lot of thoughts went into this design, the Titanium version is super doper premium!
One word: AMAZING! Great job guys!