GPCA Jeep Wrangler Tie-down D-rings are super strong with a heavy workload and versatile. They work great with GPCA cargo cover and organizers, and open to hook up with any tools. Outside dimensions on D-ring is 1 1/4″, Hole size is 3/8″. Install them in minutes to fully utilize all 12 mounting points in Jeep Wrangler cargo and deck area.
COMPATIBLE with 1995-present Jeep Wrangler Tie-down D-ring dimensions 

DURABLE, Coated with black zinc plate

COMPATIBLE with GPCA cargo cover, organizer, and most cargo nets and cords

VERSATILE hook up with tools, wires, and flashlights

Dimension is 1 1/4″ X 1".  Hole size is 3/8″
* Soft top owners, check the 6 mounting holes do not interfere with the pillar, you also need to order the GPCA Quick-Release Anchor PRO.
Watch the video
To know more details about the product, please watch the video

Highly recommended. This is by far the coolest grab handle and most functional one that I've ever been around and I'm pretty pumped about it.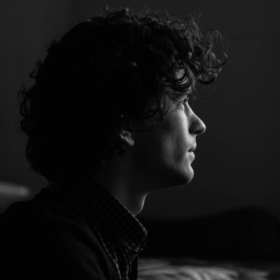 A lot of thoughts went into this design, the Titanium version is super doper premium!
One word: AMAZING! Great job guys!