The newly designed Tie-Down D-Plate is built to make your Jeep Wrangler/ truck cargo/ trunk space more versatile, you can mount them on the edge of the tub, they look cool and integrated.
Once the set of 6 is installed, it opens to GPCA cargo cover mount, tools, straps, lights, wire, and cord management in your Jeep Wrangler cargo area.
Solid metal construction zinc plated premium black.
*For flat mount on any vehicle decks or surfaces, add a washer under the Tie-down D-plate to provide clearance.

Highly recommended. This is by far the coolest grab handle and most functional one that I've ever been around and I'm pretty pumped about it.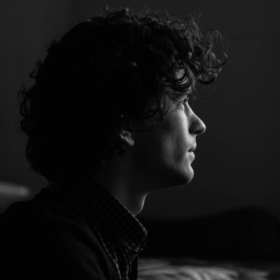 A lot of thoughts went into this design, the Titanium version is super doper premium!
One word: AMAZING! Great job guys!