Remove before flight is a safety warning often seen on removable aircraft and spacecraft components,
For Jeep owners or anyone, the "REMOVE BEFORE ADVENTURE" keychain can be used for many reminders, such as removing your key before you go, and removing your hardtop quick release before an off-road event, removing your solar panel charger before ignition, etc. And it makes your key easily locatable in the wild or in your bag.
Watch the video
To know more details about the product, please watch the video

Highly recommended. This is by far the coolest grab handle and most functional one that I've ever been around and I'm pretty pumped about it.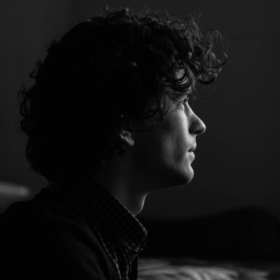 A lot of thoughts went into this design, the Titanium version is super doper premium!
One word: AMAZING! Great job guys!