BE ON BOTH sides of Modern & Wild
Beautifully CNC Machined Steel
Introducing the X CLIP Keychain, with 360 spinning head ring and the universal-tie, it tethers anything you wanted to take on, key, knife, EDC tools, you name it. A large finger grip socket is addictive to fidget in your hand and dial for the best grip when you clip or unclip. It's built to achieve a simple task, be with you can take whatever you need! Patented.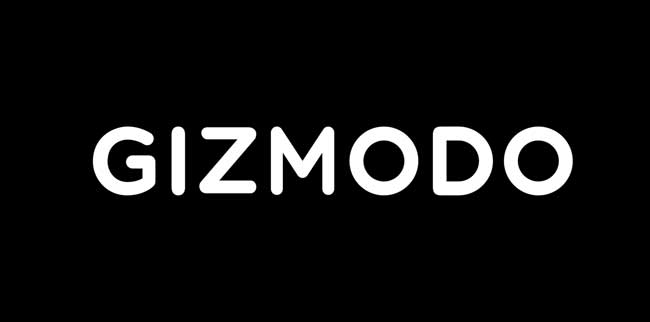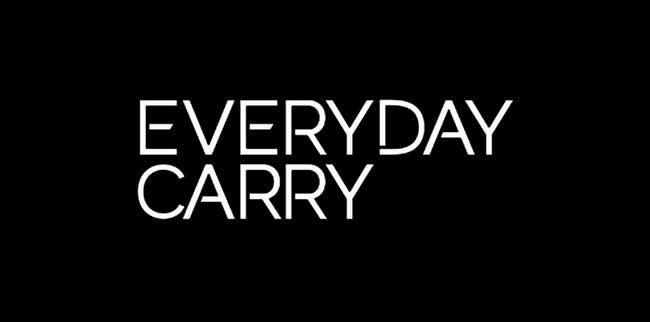 Uniquely Designed
Badass! You gonna like it!
Highly recommended. This is by far the coolest grab handle and most functional one that I've ever been around and I'm pretty pumped about it.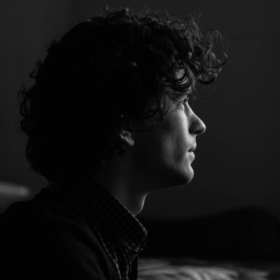 A lot of thoughts went into this design, the Titanium version is super doper premium!
One word: AMAZING! Great job guys!