Watch the video
To know more details about the product, please watch the video
Metallic Touch to Your Music with the Titanium Pick
Introducing the GPCA guitar pick set with a Titanium Guitar Pick that will last a lifetime, better yet, a wristband with a carry strap to keep you playing your favorite music whenever you are on a road trip, campfire meetup, or in a concert. Brush finish for better grip and handling than any picks. It has a keychain slot, now you can take it with your keys.
It has a unique metallic-sounding touch to accommodate Jazz, heavy metal and more music style.
It's an awesome gift item for you and your loved one.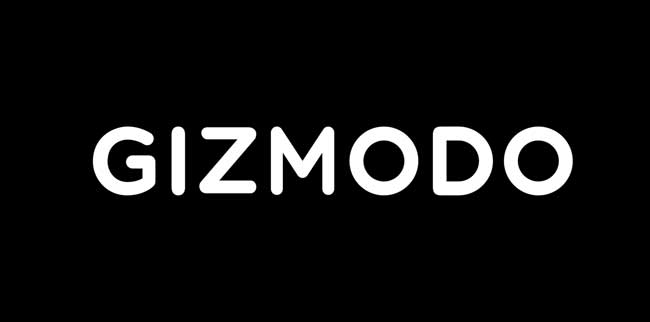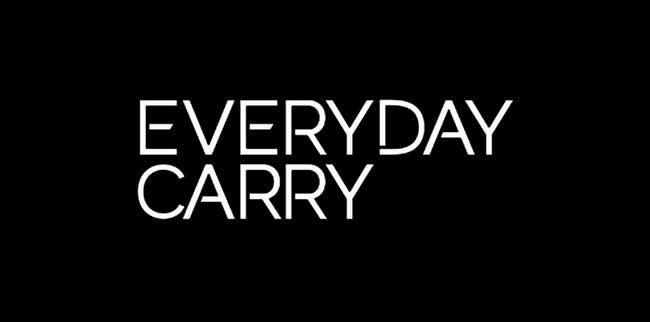 Uniquely Designed
Badass! You gonna like it!
Highly recommended. This is by far the coolest grab handle and most functional one that I've ever been around and I'm pretty pumped about it.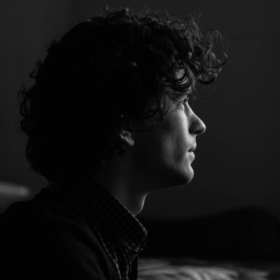 A lot of thoughts went into this design, the Titanium version is super doper premium!
One word: AMAZING! Great job guys!