Full Upgrade to Your Jeep Wrangler JL / 4xe 4DR Unlimited Interior with all new top-of-the-line products from GPCA. Added security level, safer, and much more fun on the road or offroad!
Silver and Gold packages are for both soft top/ hard top, Platinum is only for the hardtop.
FREE "REMOVE BEFORE ADVENTURE" RED TAG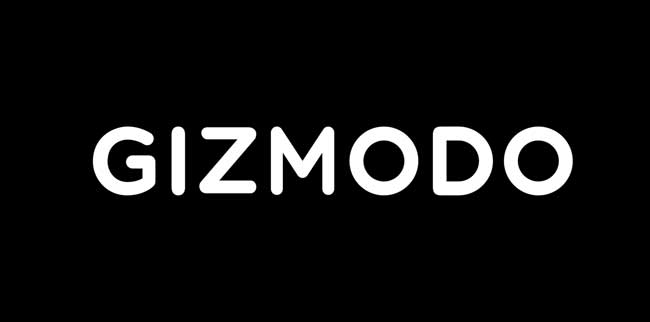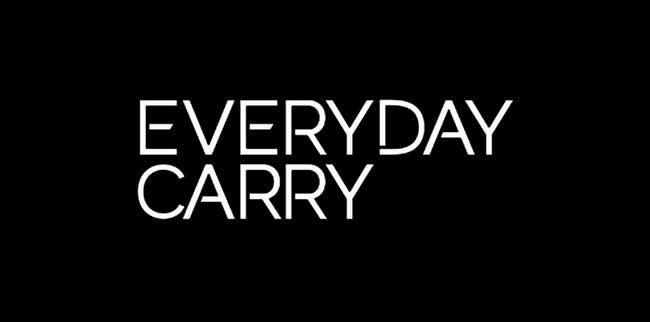 Uniquely Designed
Badass! You gonna like it!
Highly recommended. This is by far the coolest grab handle and most functional one that I've ever been around and I'm pretty pumped about it.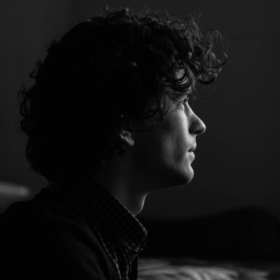 A lot of thoughts went into this design, the Titanium version is super doper premium!
One word: AMAZING! Great job guys!