Introducing the GPCA Carabiner LITE
The Minimalist Utility Carabiner / Patented
Refining a carabiner by carving material out to build the most-used utility features, adventurers can do more with less.
EDC (Every Day Carry) is about adapting your gear to your needs. Striking a balance between utility and ease of carry means a lot of choices between tools to get everything just right.
The quick and easy way to maximize the utility of your EDC is with a minimal carabiner but with the most-used essentials.
GPCA Carabiner, this basecamp for your EDC is carved from a solid block of fine metal.  Simple practicality and quality craftsmanship go into everyone.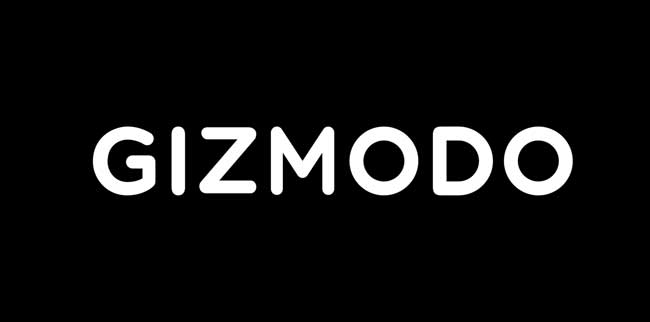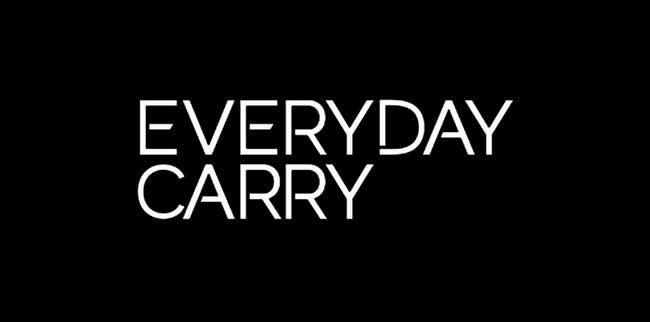 Uniquely Designed
Badass! You gonna like it!
Highly recommended. This is by far the coolest grab handle and most functional one that I've ever been around and I'm pretty pumped about it.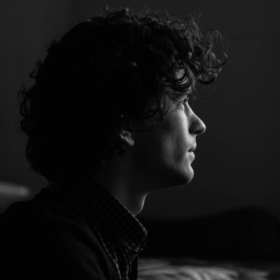 A lot of thoughts went into this design, the Titanium version is super doper premium!
One word: AMAZING! Great job guys!