The GP Pen Clip puts the GP 1945 pen glass breaker (and most pens) at the most accessible spot.
in an emergency when the car has flipped or is underwater, you can always grab the survival tool in no time and get to a safe place. It's designed with an easy press fit and quick release pen clip mechanism, with adhesive side mounts to most car interior surfaces.


Highly recommended. This is by far the coolest grab handle and most functional one that I've ever been around and I'm pretty pumped about it.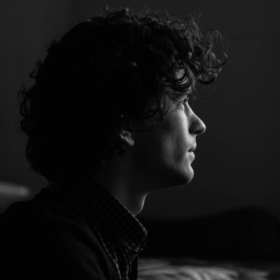 A lot of thoughts went into this design, the Titanium version is super doper premium!
One word: AMAZING! Great job guys!