More Colors. More Heavy Duty. 
More You.
GPCA provides a variety of color upgrades for your cast aluminum GP-Grip PRO grab handle or Nylon LITE handle, as unique as your vehicle.
Personalize your GP-Grip with our easy-swap design, just unstrap and mount.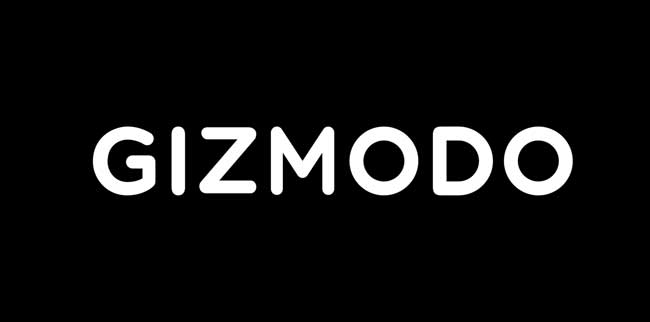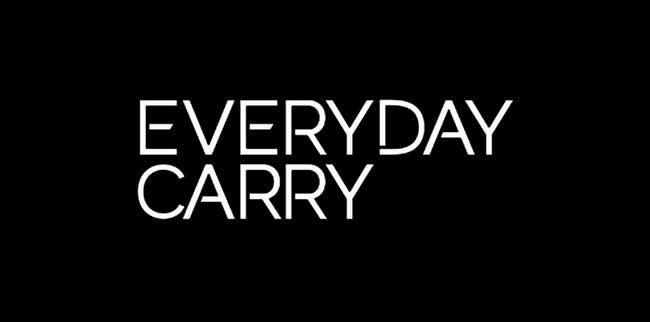 Uniquely Designed
Badass! You gonna like it!
Highly recommended. This is by far the coolest grab handle and most functional one that I've ever been around and I'm pretty pumped about it.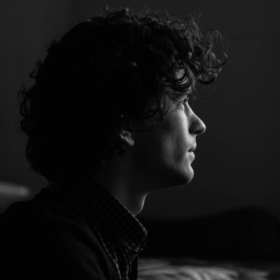 A lot of thoughts went into this design, the Titanium version is super doper premium!
One word: AMAZING! Great job guys!