Passengers can now Grab the Adventure Too!
How often have you caught yourself looking for a pair of passenger grab handles for your vehicle and have come up empty-handed? For many years, you might have only been able to find some rubber handles or other commonly used substitutes that are often too weak or wiggly and are dated-looking, but you see them on almost every other vehicle.
We have the solution to your problem! Our GP Back Grip was designed and handcrafted to provide car enthusiasts alike with a pleasant ride. We constructed the GP Grip Back Grip with the intention to provide stability while still being able to enjoy every aspect of your ride. A practical solution for all ages, teens, adults, or even seniors.
Solid Built Passenger Handle: Introducing the GP Back Grip LITE, the engineered fiber-filled Nylon grab handle, made for car enthusiasts like you.
Top Quality Design: Our unique Double-ring headrest mount and Solіd-buіlt handles are sophisticated and designed with details corresponding to the Jeep design elements. With extra padded protection on the mount to help secure the handle in place, this item was built to last. After a quick installation, you wіll experience a solіd and sturdy grip for all your rides on or off-road, or simply getting in and out.
Application: Solid construction, no more swinging left and right. These handles will provide your passengers the opportunity for a sturdy ride while attacking your adventures head-on!
And much more:
EXTRA LEVEL OF GRIP with added ribs and handle padding
Stylish compliment to your car interior.
Solid 8-RING mounting system, instead of 4 rings. Never break.
Package includes: TWO(2) Grab Handles  4 Handle Headrest Loops (fits standard D15mm or smaller pole for most cars with post insert type headrest)
ADDITIONAL INFORMATION
:
Fitment: All cars with Pole-Type Headrests
Installation Time: 5 minutes
Difficulty Level: Easy
Instruction Manual: Click Here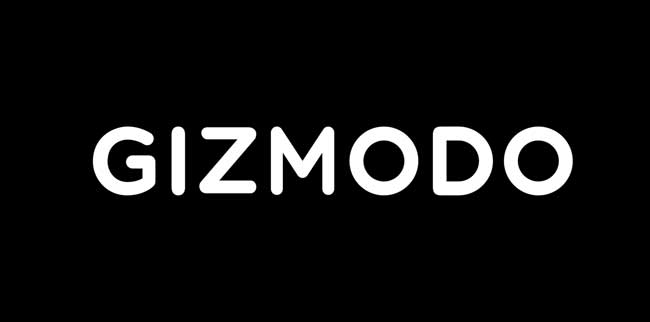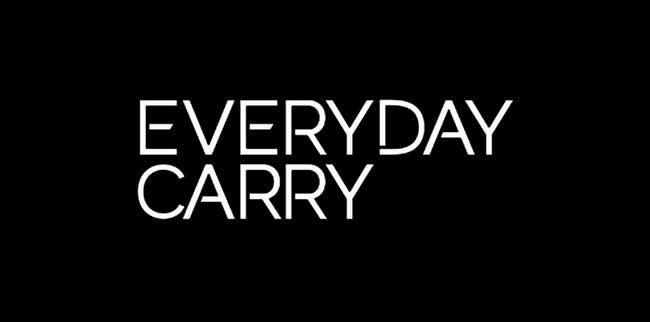 Uniquely Designed
Badass! You gonna like it!
Highly recommended. This is by far the coolest grab handle and most functional one that I've ever been around and I'm pretty pumped about it.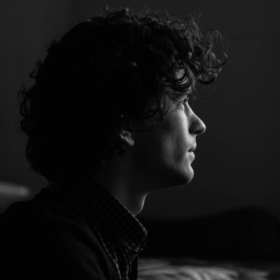 A lot of thoughts went into this design, the Titanium version is super doper premium!
One word: AMAZING! Great job guys!