Integrated. Protected. Inside your pen
The MG-CORE is a great add-on to the GP 1945 Bolt Action Pen PRO/ LITE. After swapping with the regular bolt action core, it's always protected inside the GP 1945 Pen body, take it out if you need to strike the fire to warm you up in an emergency.
You can unscrew the pen head near the nib, take out the refill and spring, and then unscrew the bolt action screw from your current bolt action core, please use a piece of fabric to cover the bolt to prevent unnecessary scratches from screwing. put the MG-Core in the same way. The MG-Core is now integrated with the GP 1945 Pen, you can take it with you.

Highly recommended. This is by far the coolest grab handle and most functional one that I've ever been around and I'm pretty pumped about it.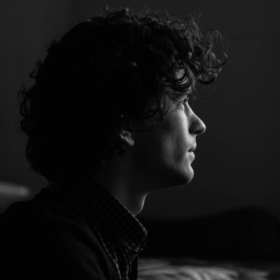 A lot of thoughts went into this design, the Titanium version is super doper premium!
One word: AMAZING! Great job guys!