NEW open-ended top. Use the whistle at any time. Flat-top for desktop use and outdoor use.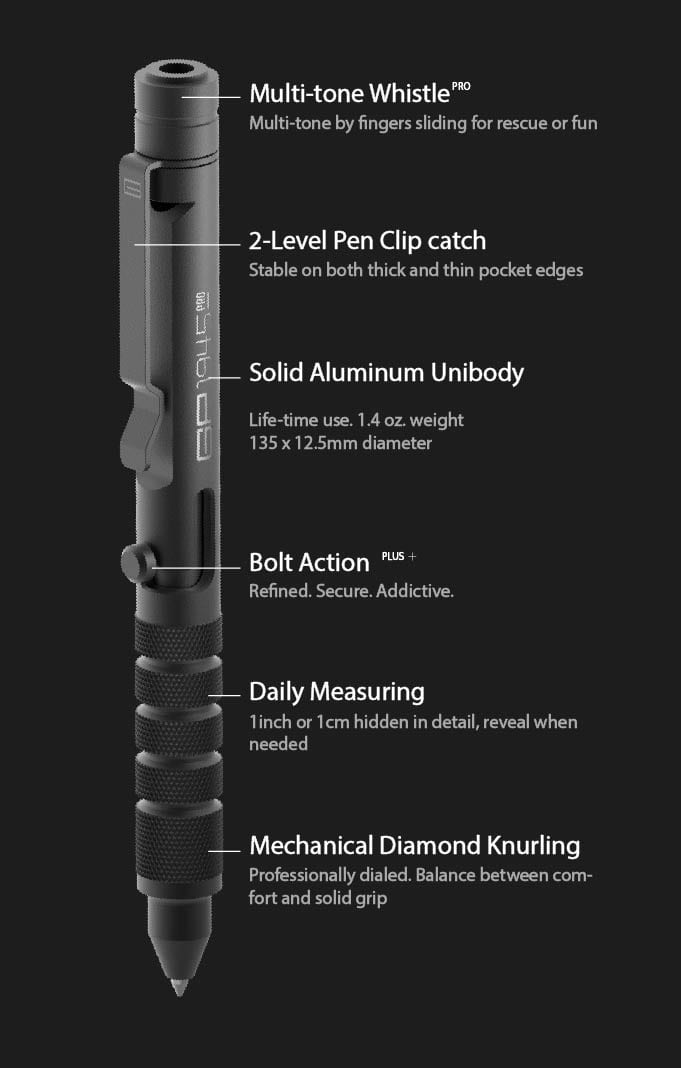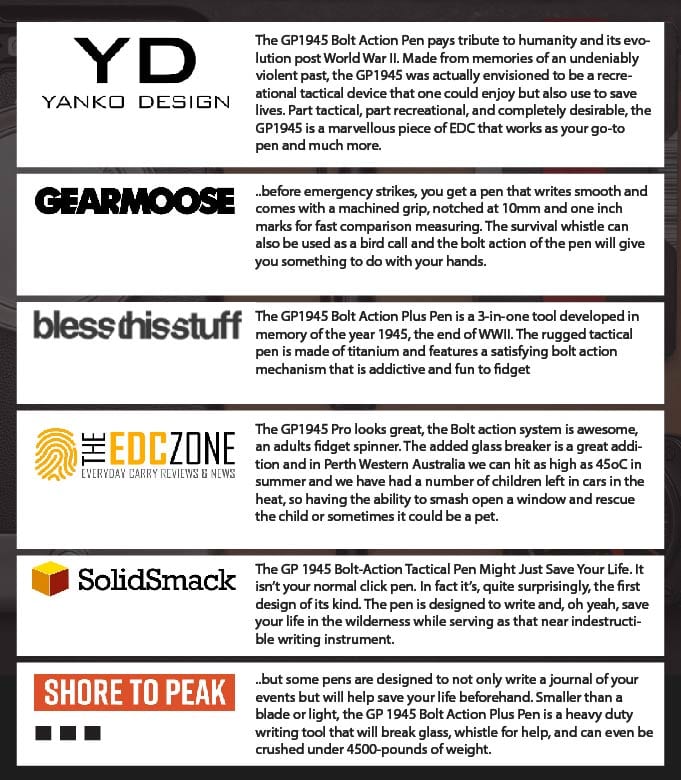 GIZMODO / YANKO DESIGN / TRENDHUNTER / BLESS THIS STUFF /
HI CONSUMPTION /THAT'S DOPE / GEARMOOSE / SOLIDSMACK /
 EVERY DAY CARRY / GAZETAX / EDC ZONE / SPYGOODIES / FUTUREIDEAS /
Japanese GIZMODO Japan |  LIVEDOOR /   LIFEHACKER / MACHI-YA / BIGLOBE

Highly recommended. This is by far the coolest grab handle and most functional one that I've ever been around and I'm pretty pumped about it.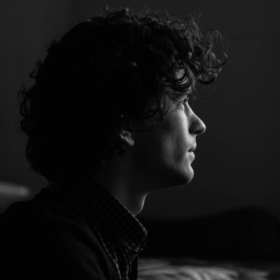 A lot of thoughts went into this design, the Titanium version is super doper premium!
One word: AMAZING! Great job guys!